In the private institution "Temirtau Higher Medical College" according to the work plan "Anti-corruption within the Sanaly Urpaq project" in the period from 04.10.2021 to 08.10.2021, a cycle of curatorial hours was held to form students' anti-corruption worldview.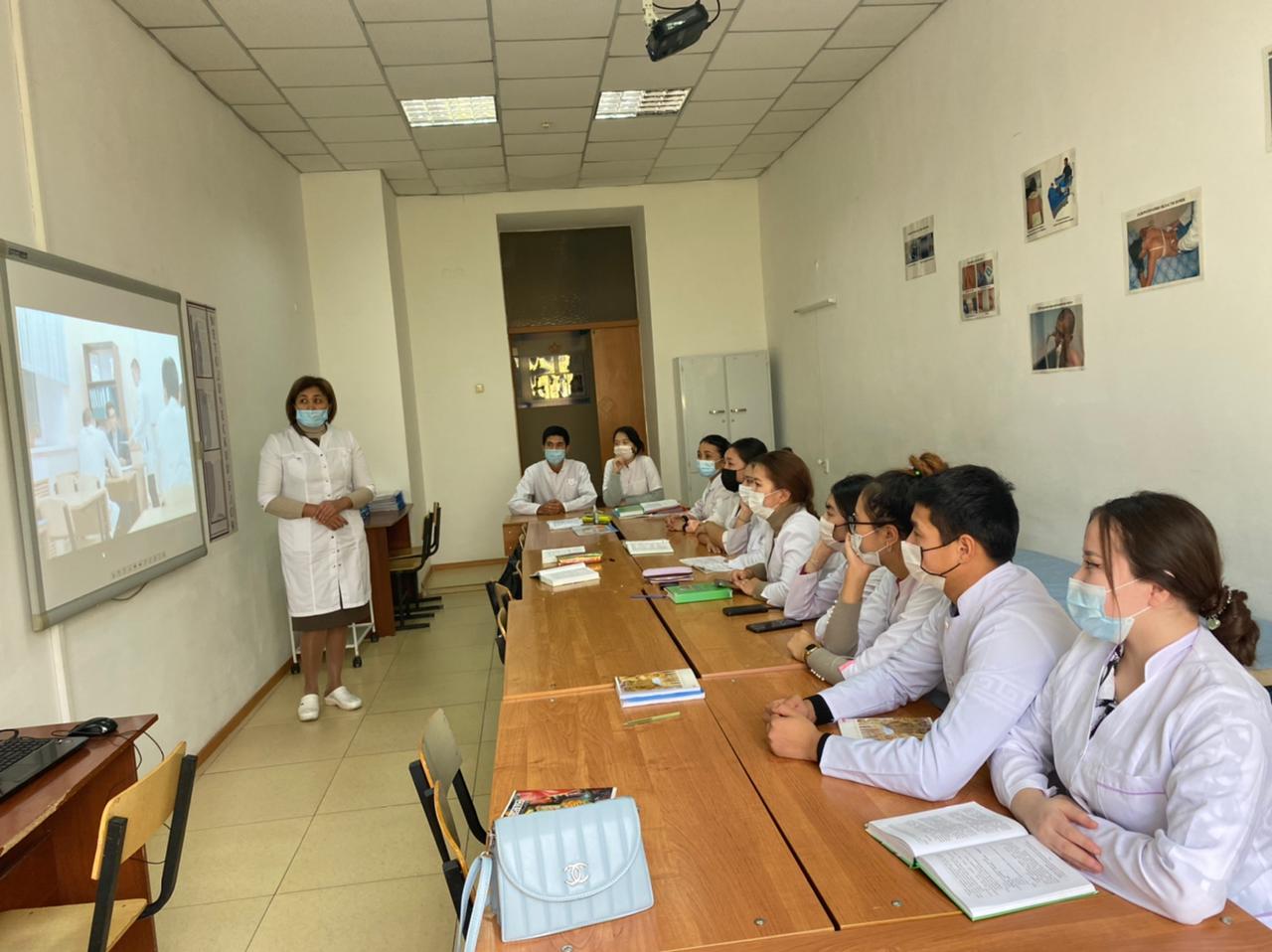 Corruption exists in various spheres of life in our society. Anti-corruption and anti-corruption education is one of the key areas of work of organizations in the field of education. This week's classroom hours were on the topic: "Corruption in the field of education." The event was attended by 90 first and second year students of the specialties "General Medicine" and "Nursing".
Corruption in education is a multifaceted and complex problem. A particular danger of corruption in the education system lies in the fact that corruption not only lowers the quality of education itself, but also forms among young people an attitude towards corruption as a normal phenomenon. Such classroom hours are held with the aim of fostering such human values ​​as justice, integrity and respect for education in the students' worldview. At the end of the class hours, a question and answer session was held.
Janneta Beketbaeva, lawyer of the private institution "THMC"